Christina & Rob Dobi Wedding – Fairfield, CT
The weathermen called August 24th the most beautiful day of summer and it was. Rob and I said "I do" in the gardens of the Burr Homestead and then celebrated in a white tent surrounded by big old oak trees. We loved this spot not only for it's beauty but because it's just a few streets away from the Long Island Sound where we spend our weekends in the summer…
Photos by Collin Hughes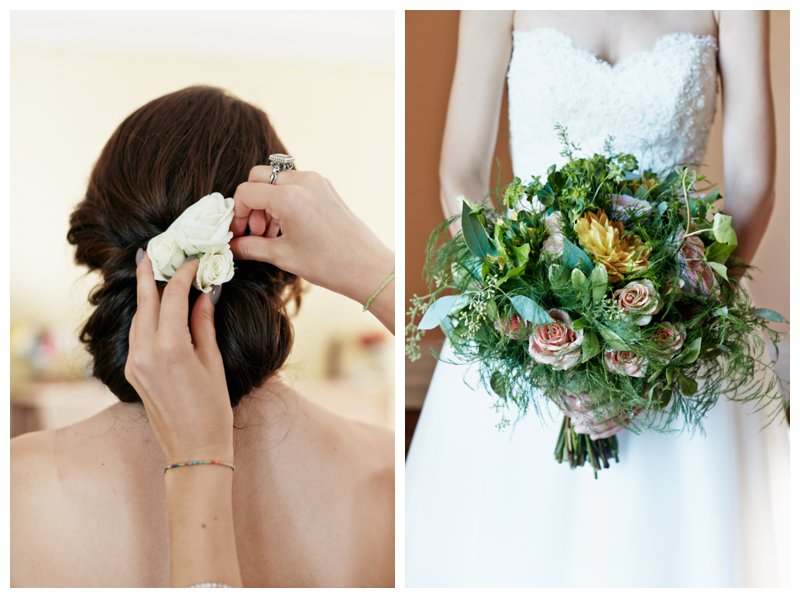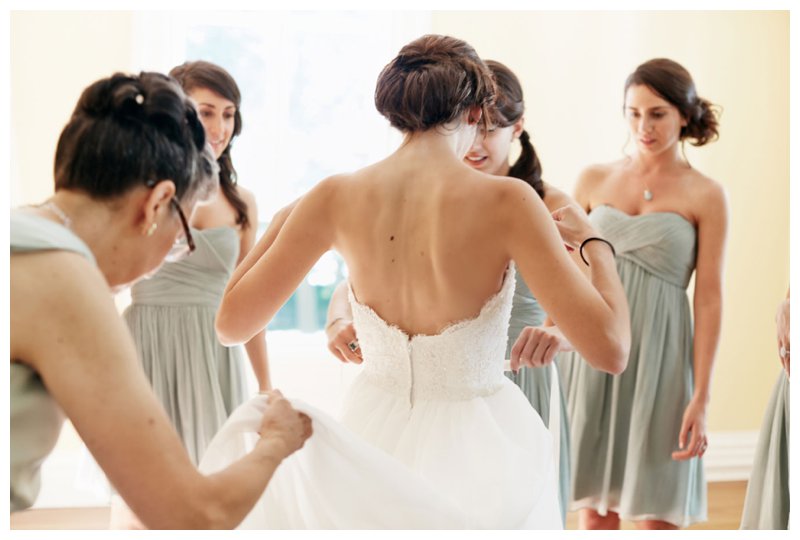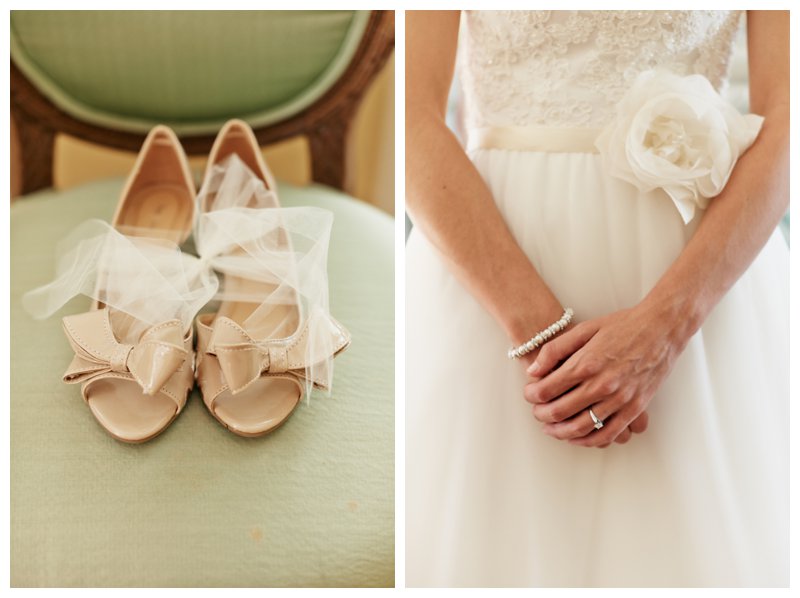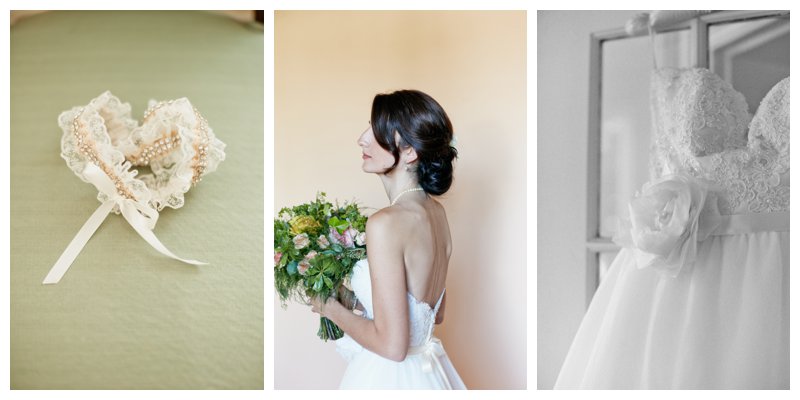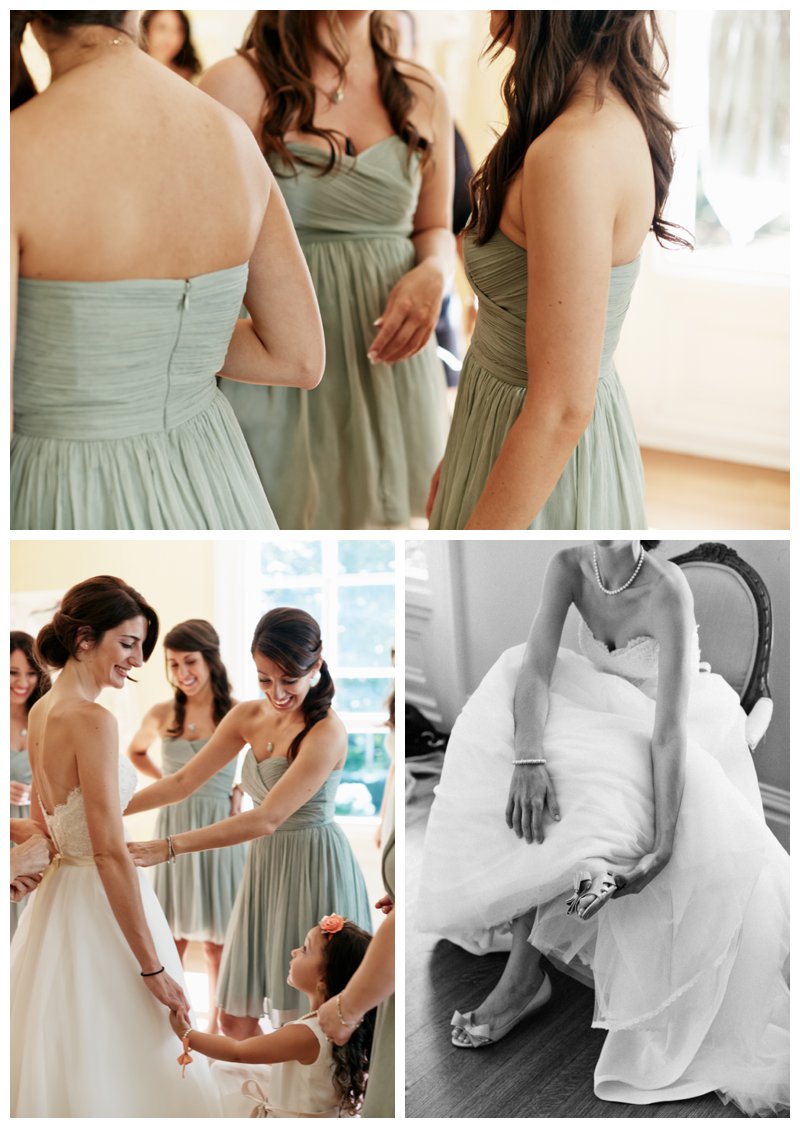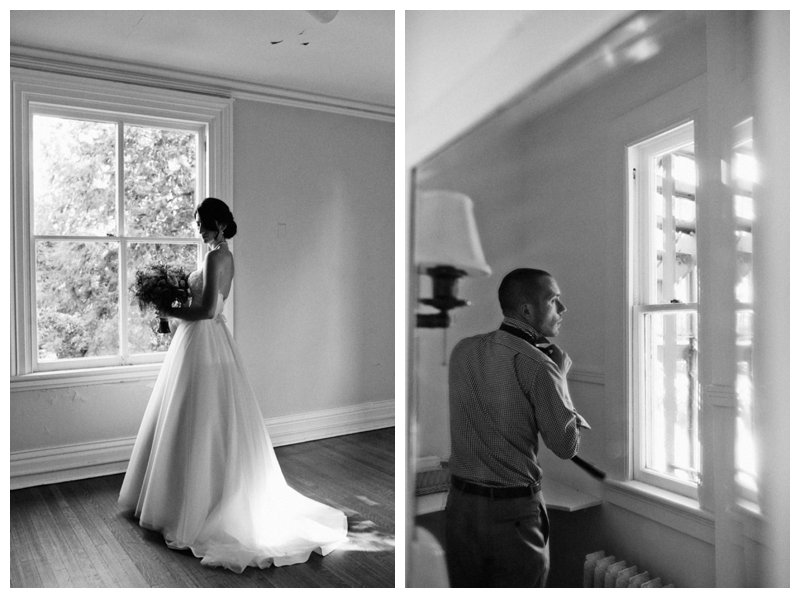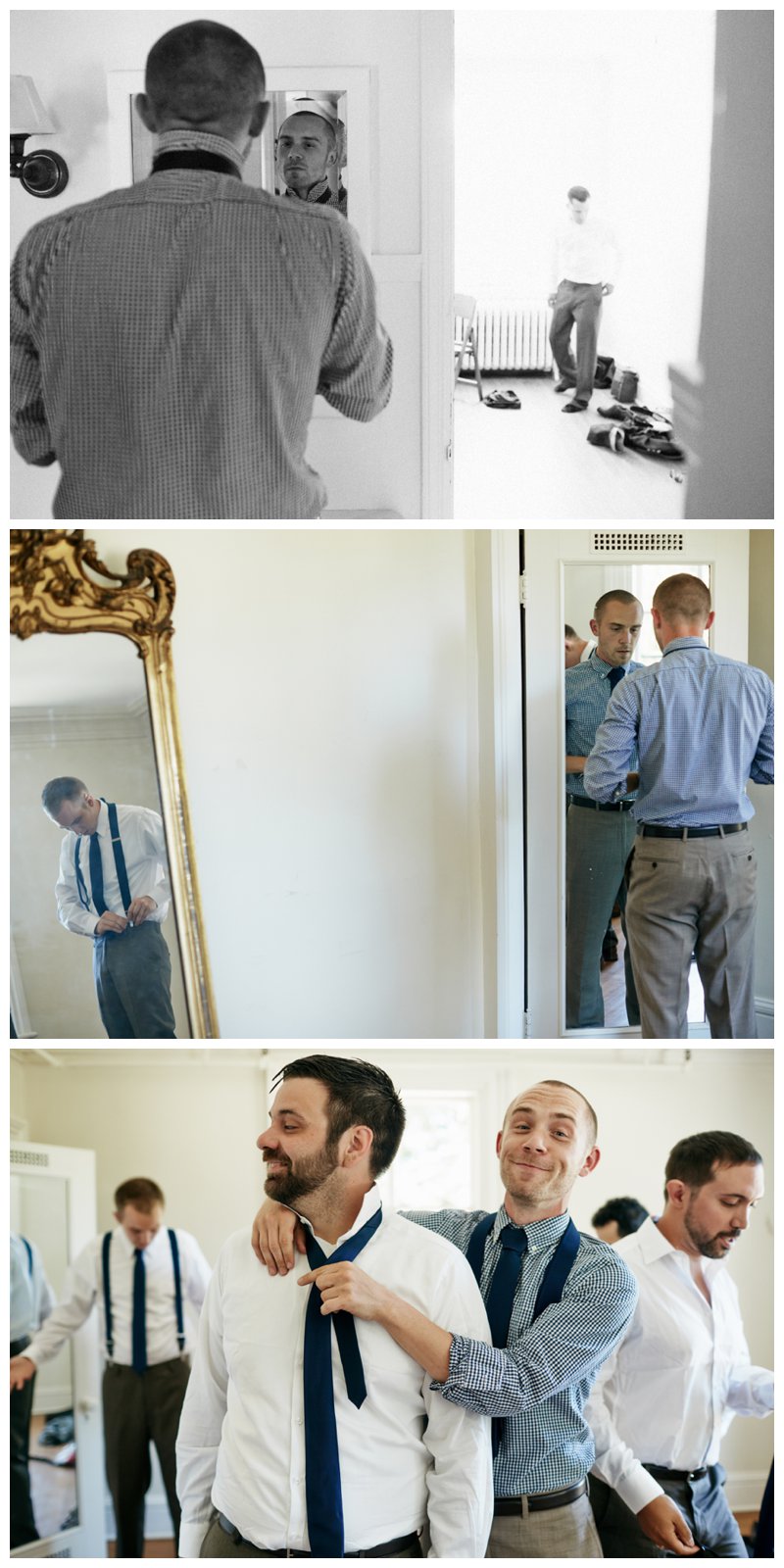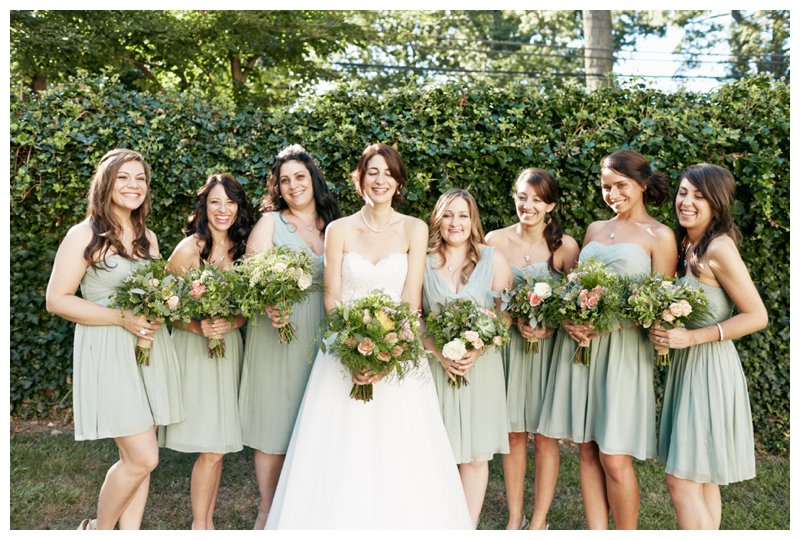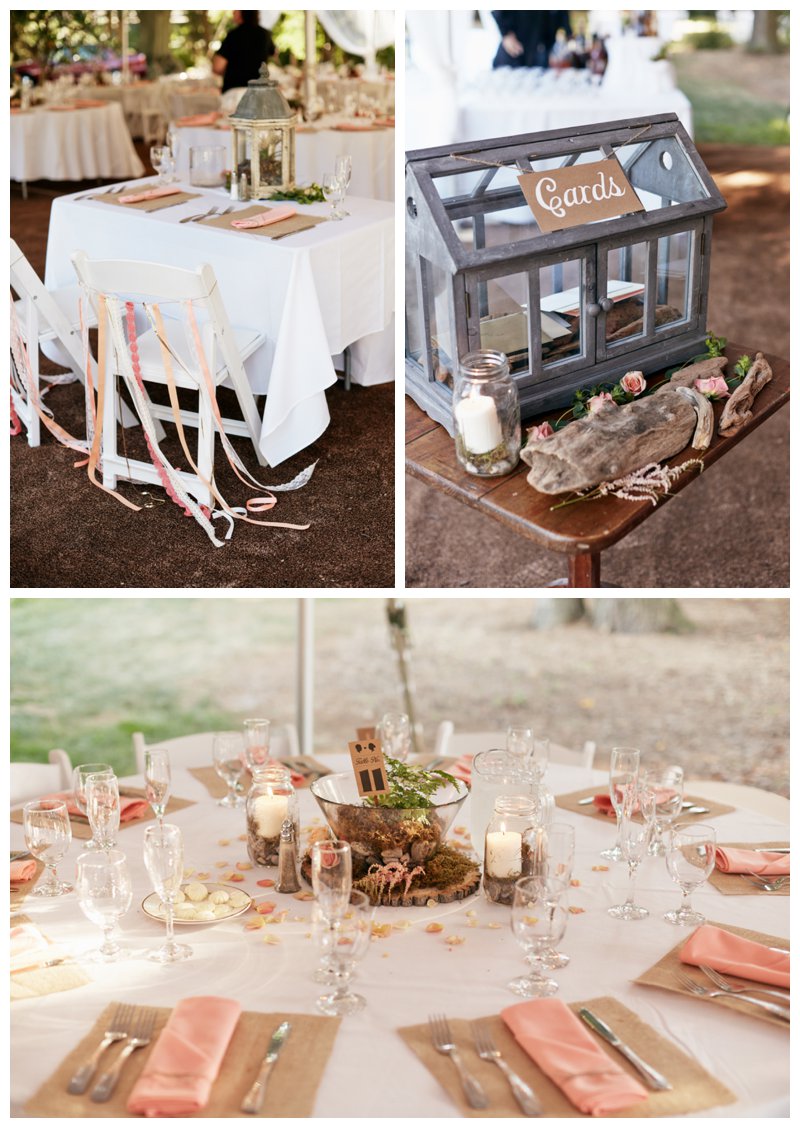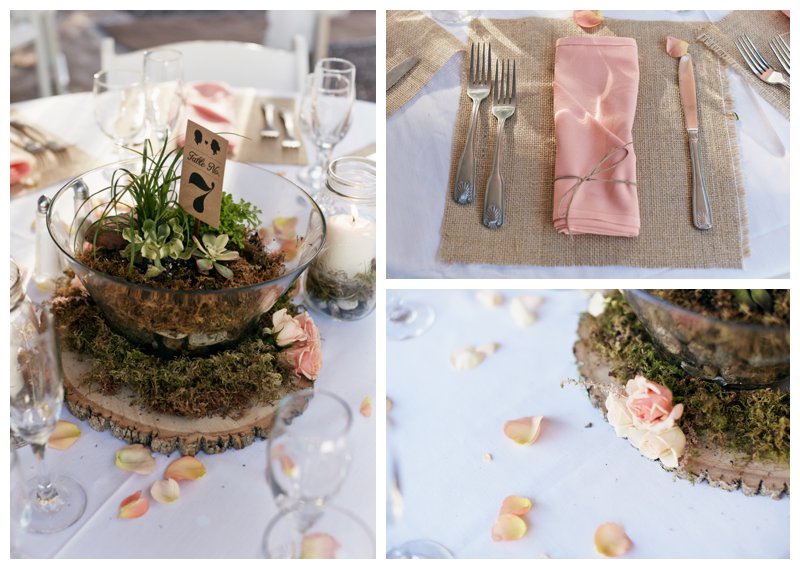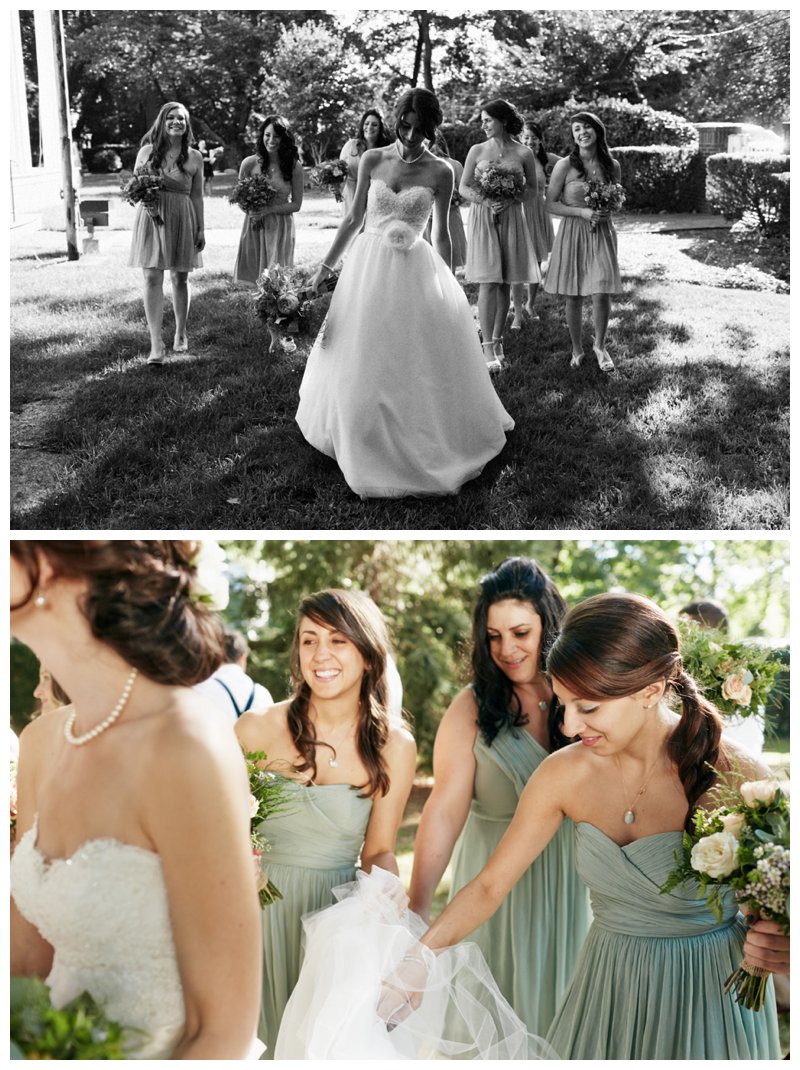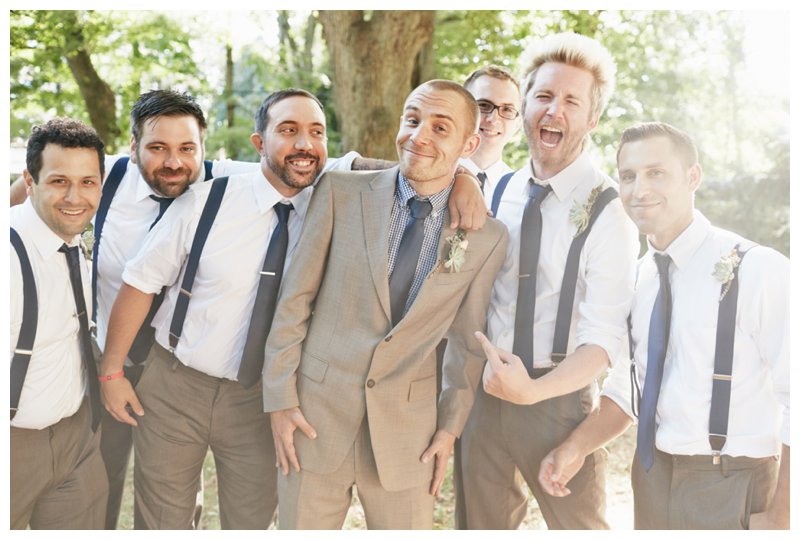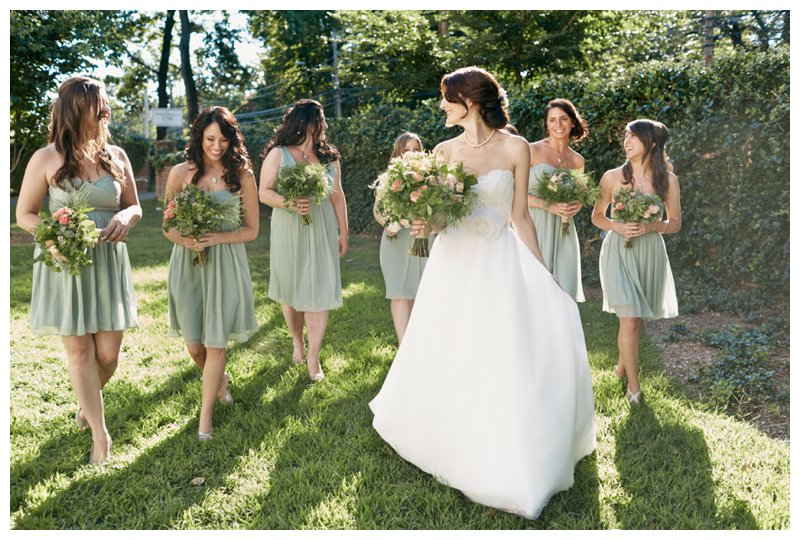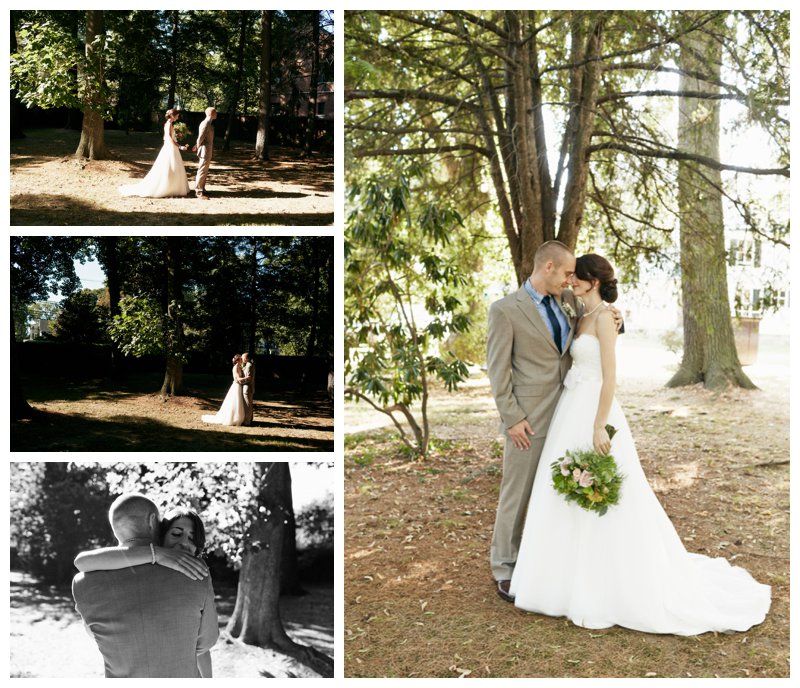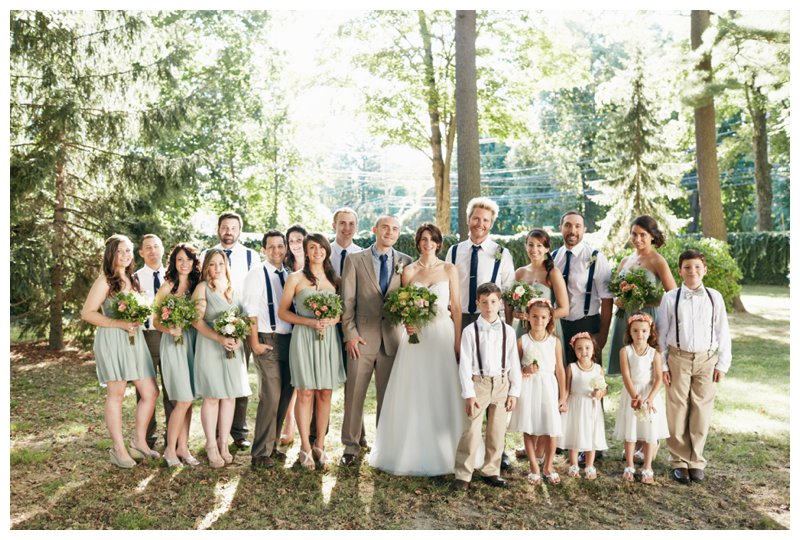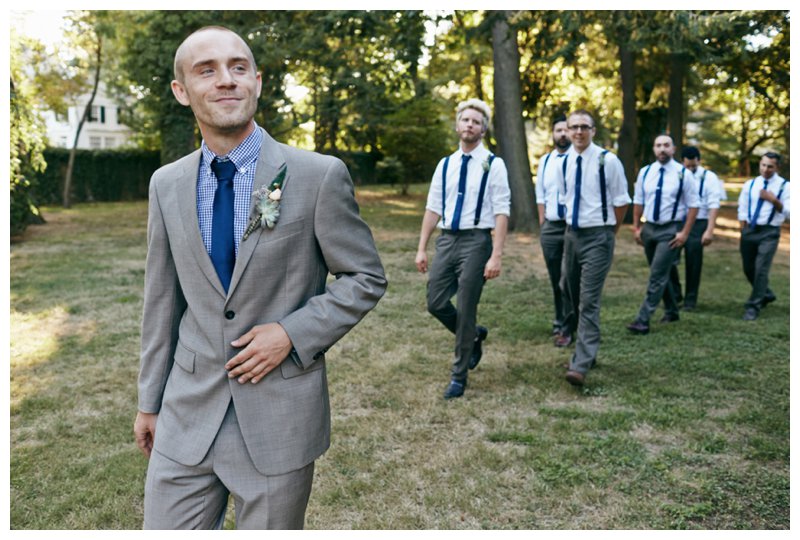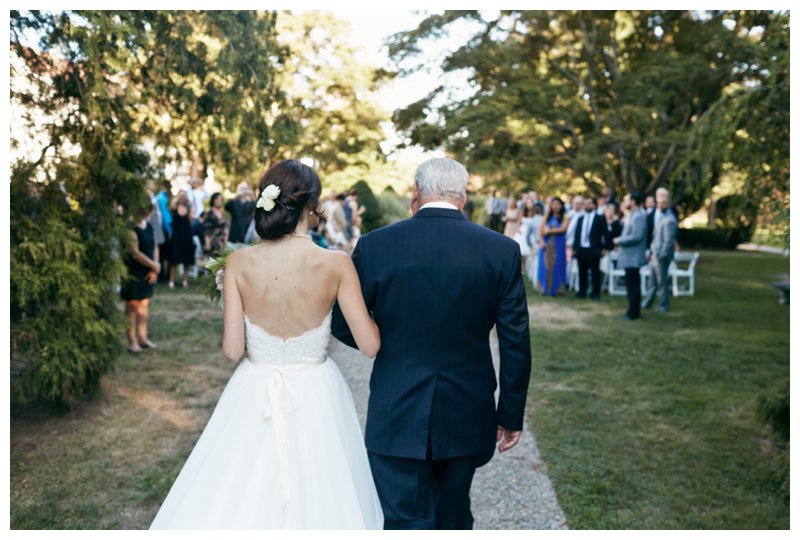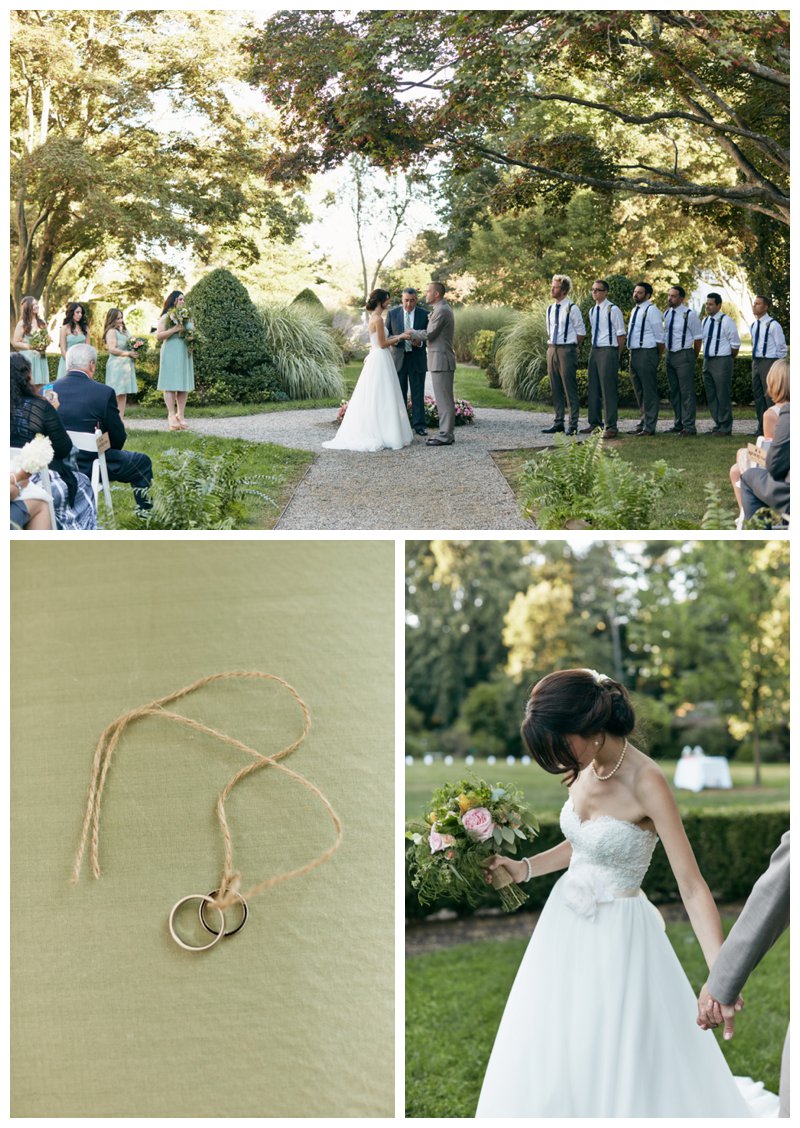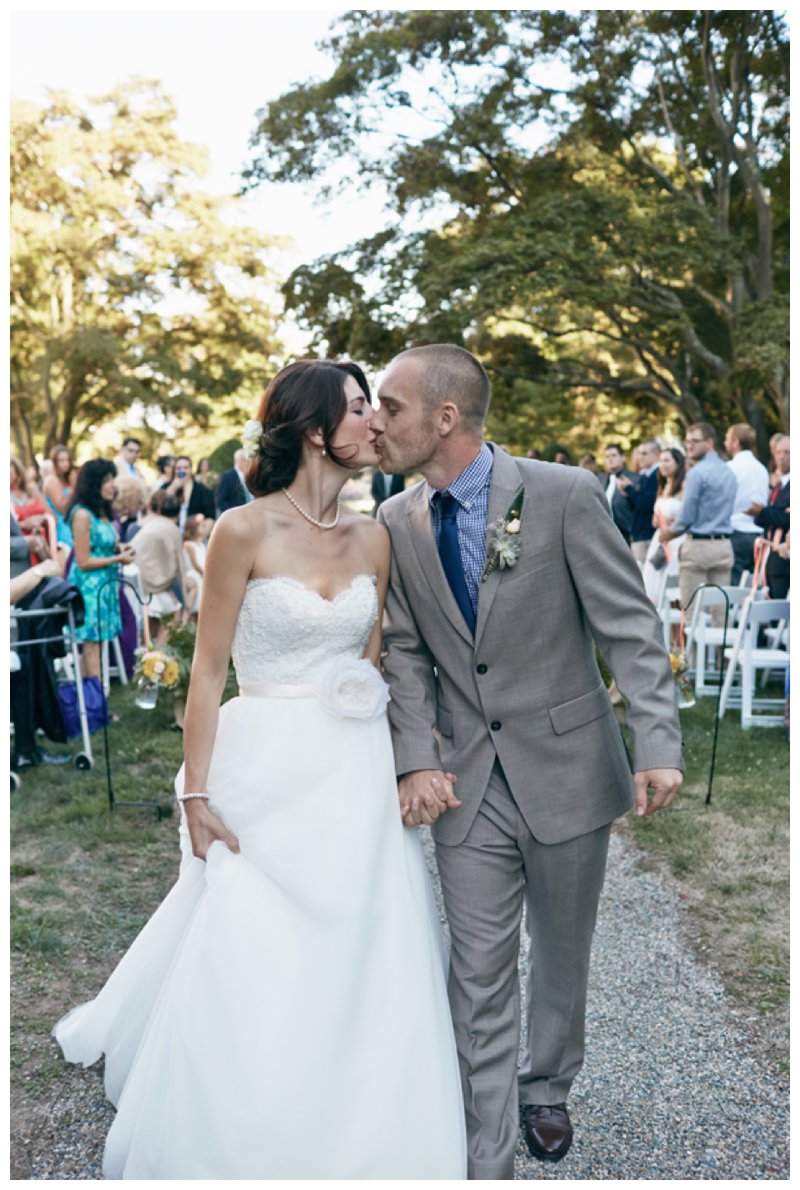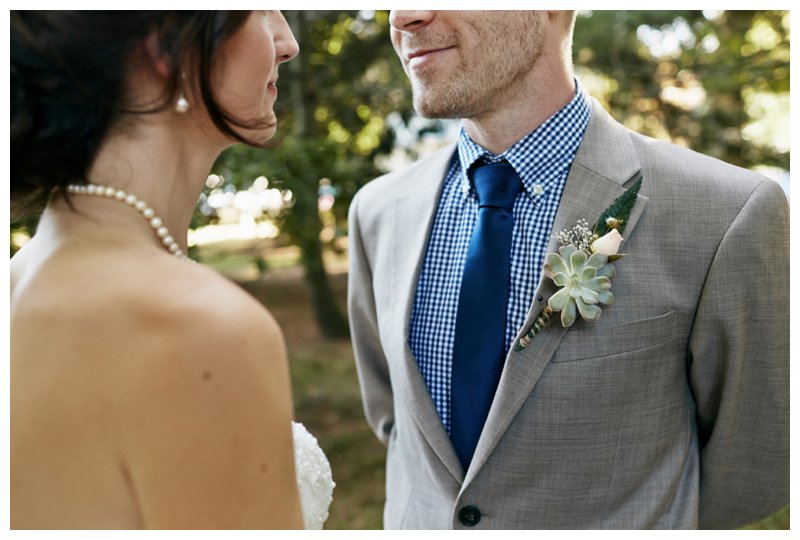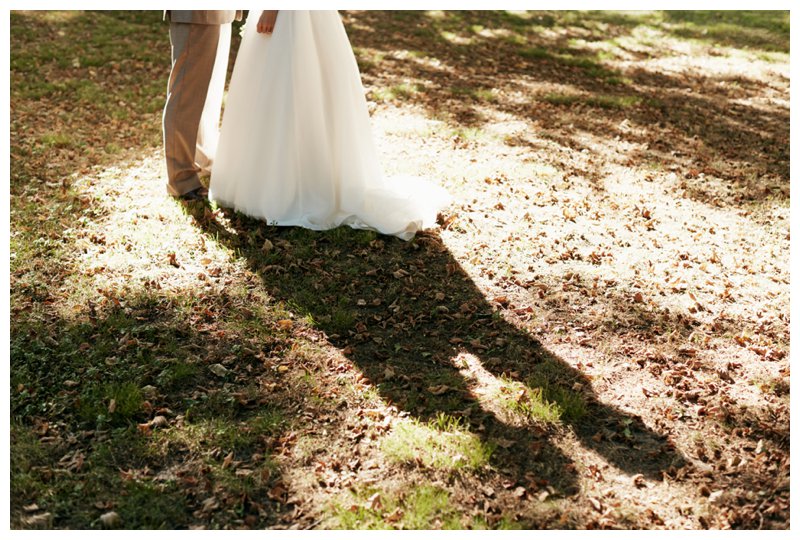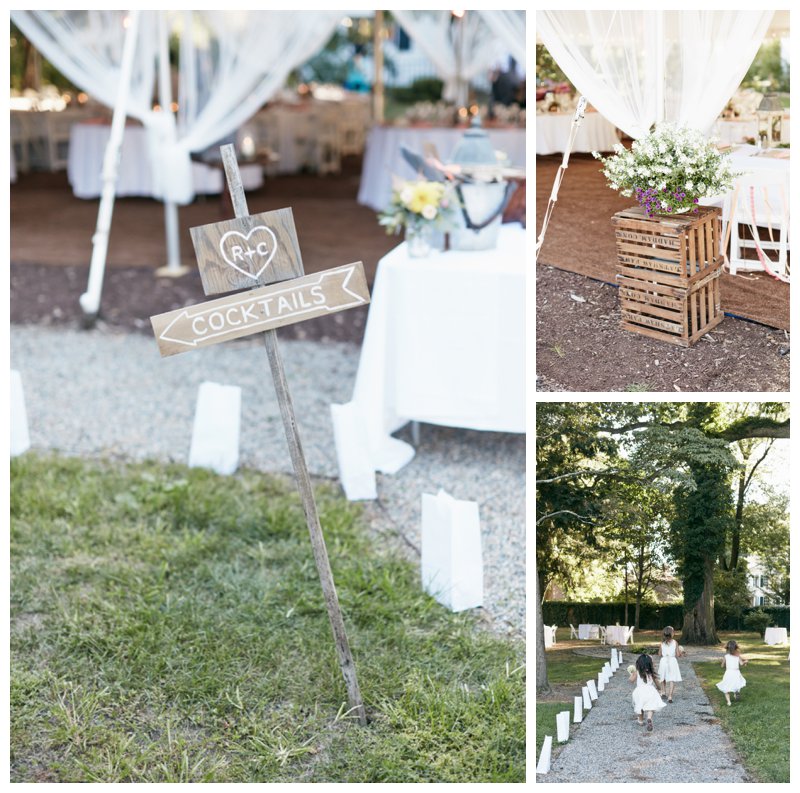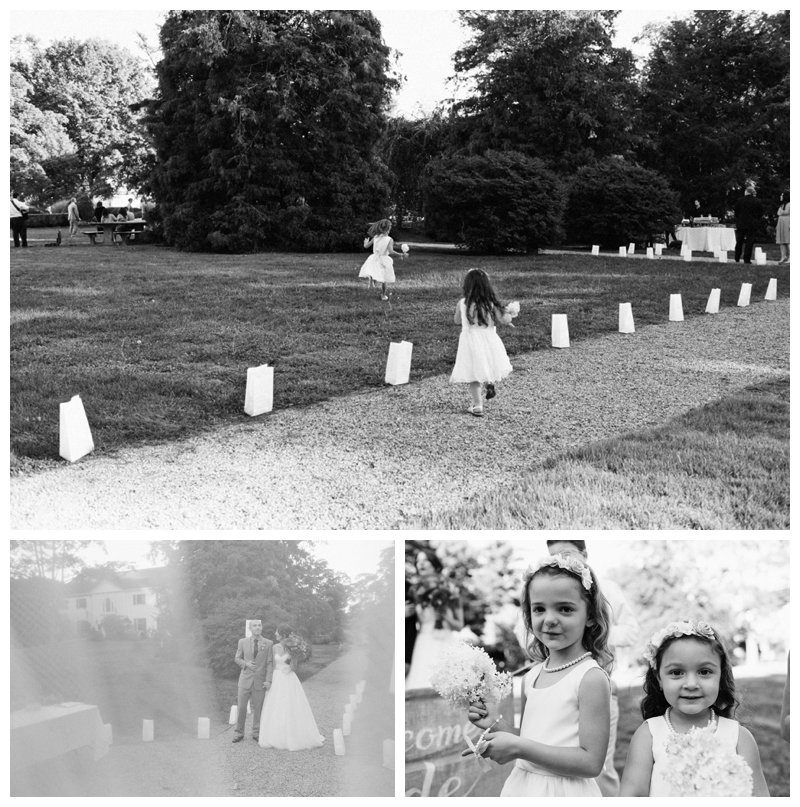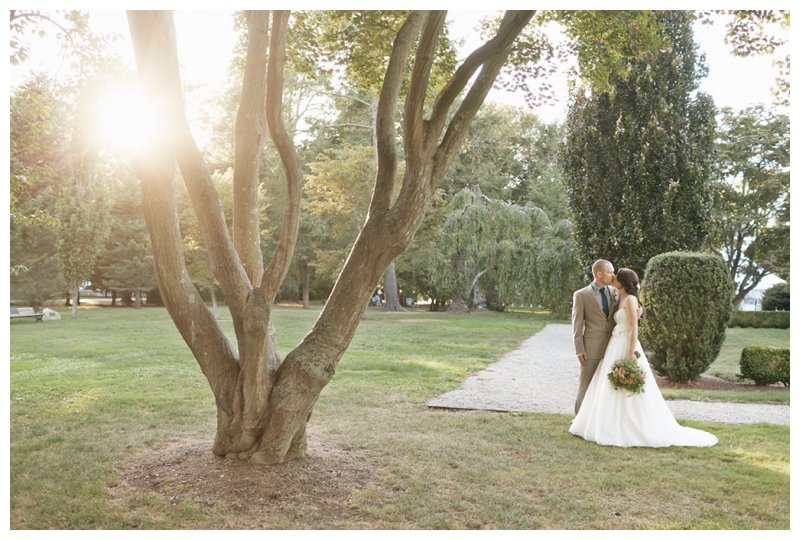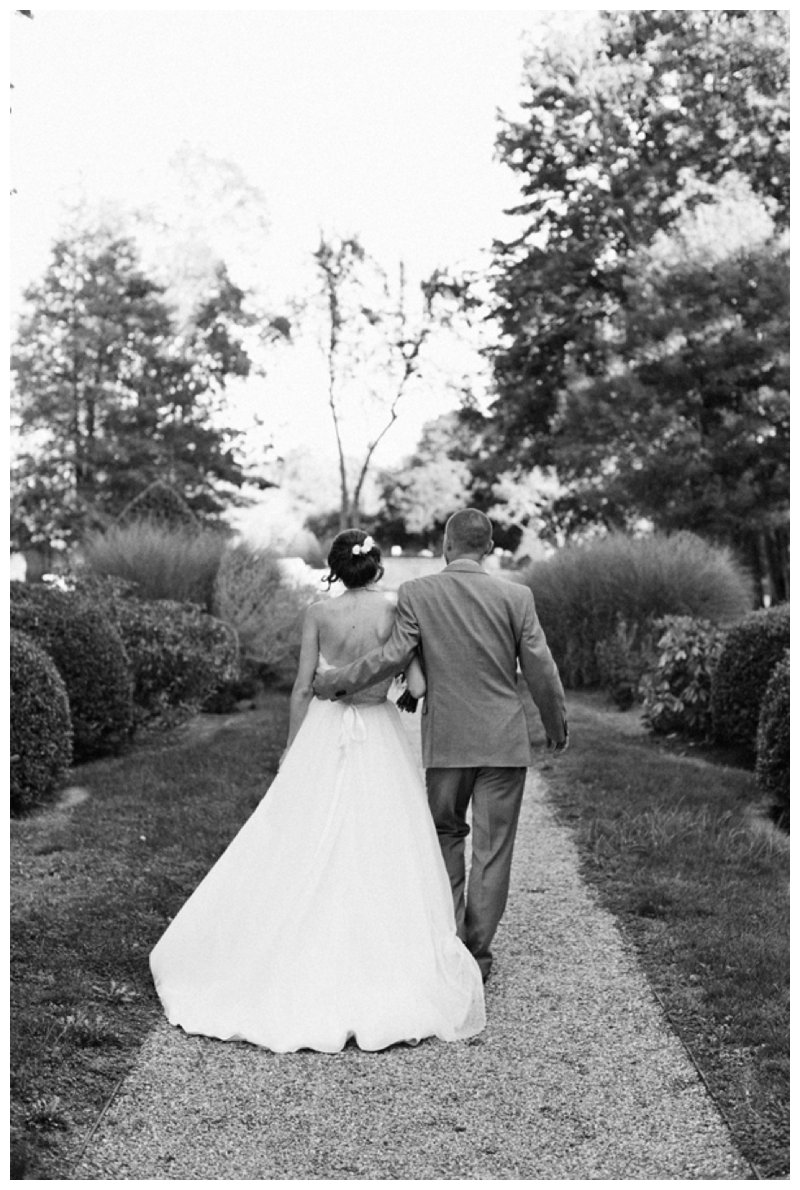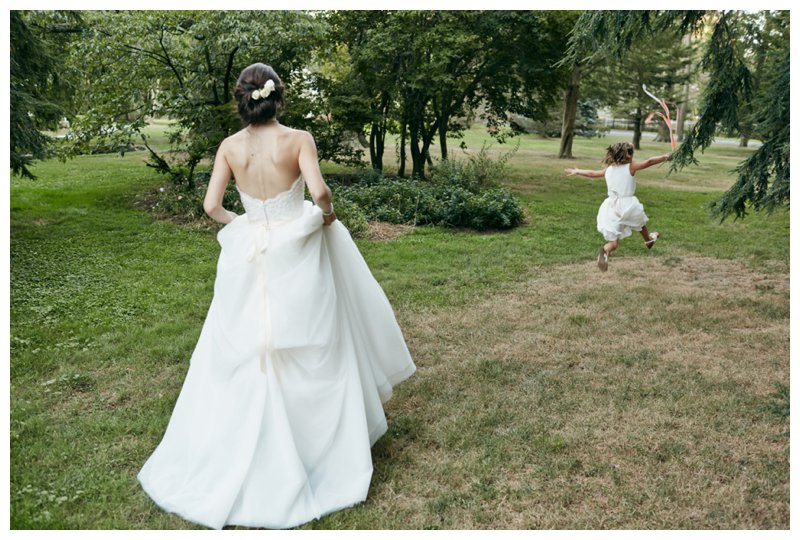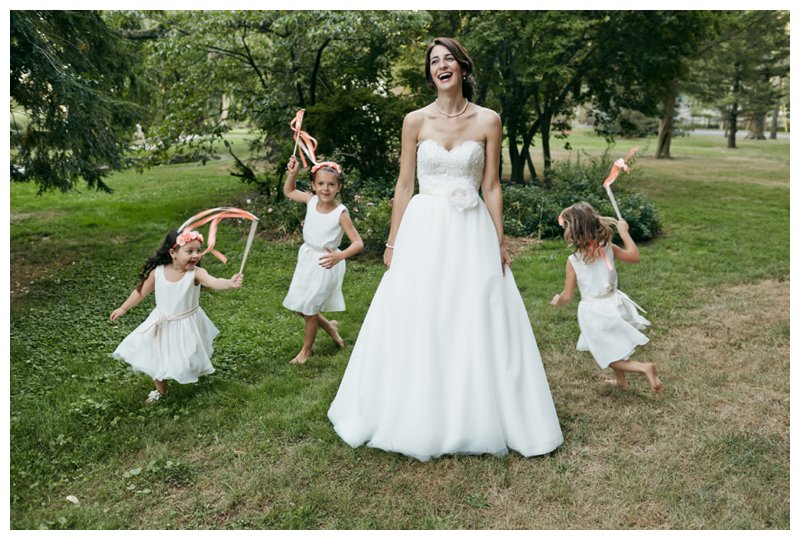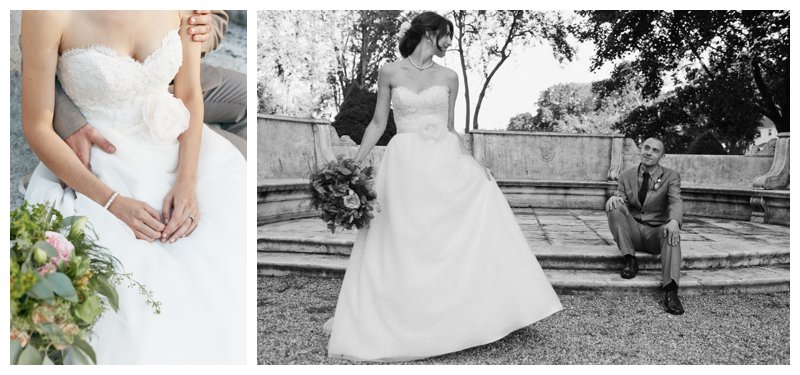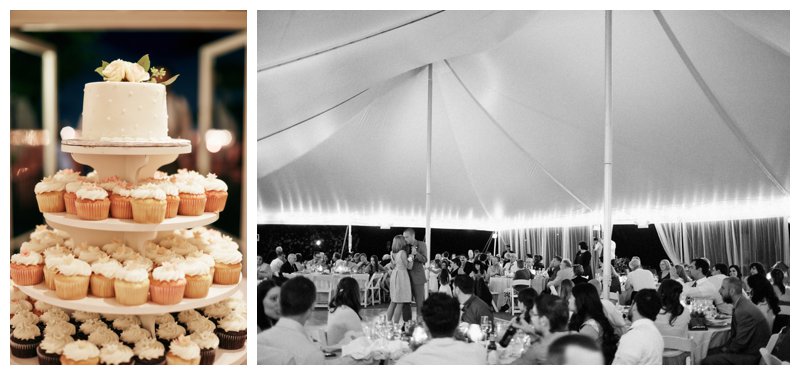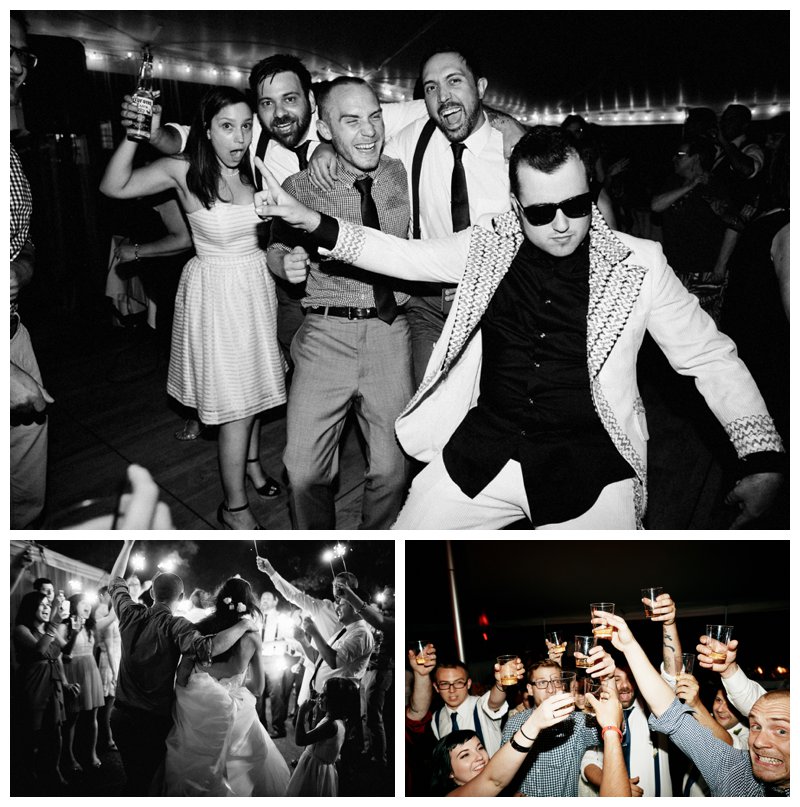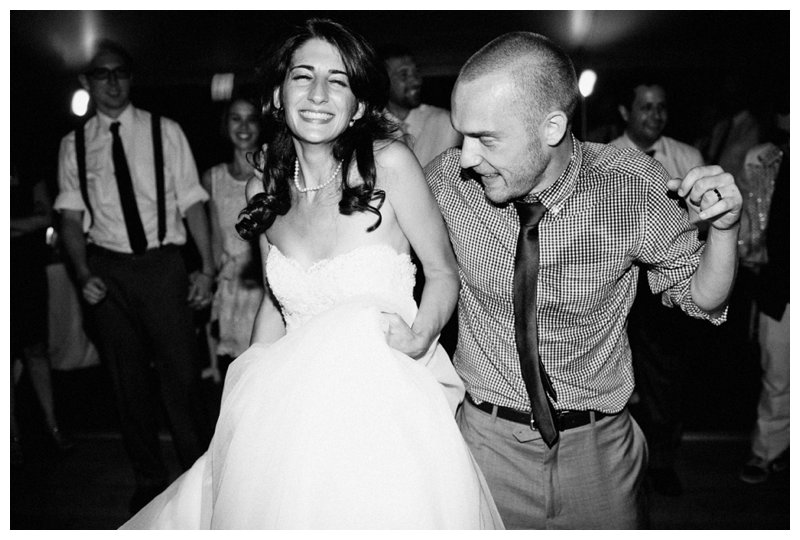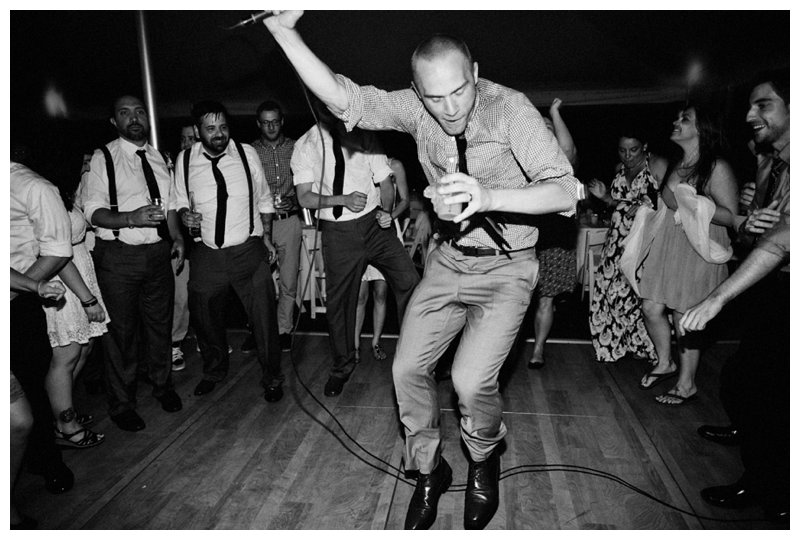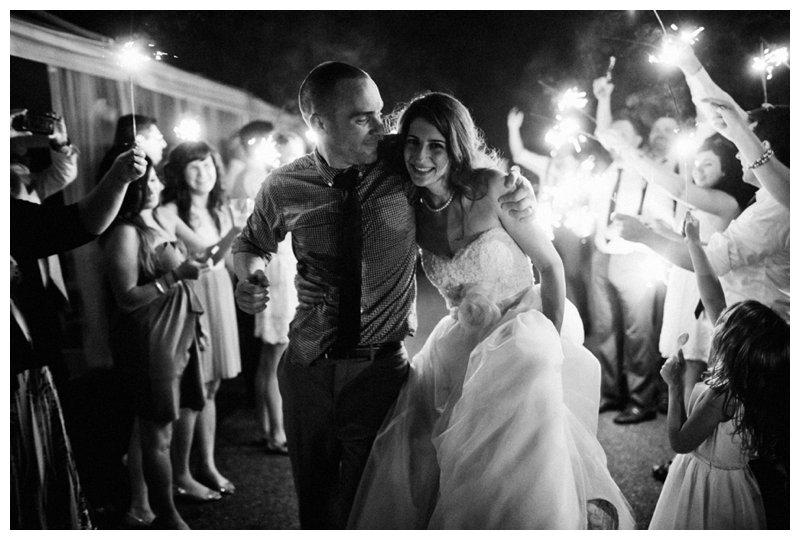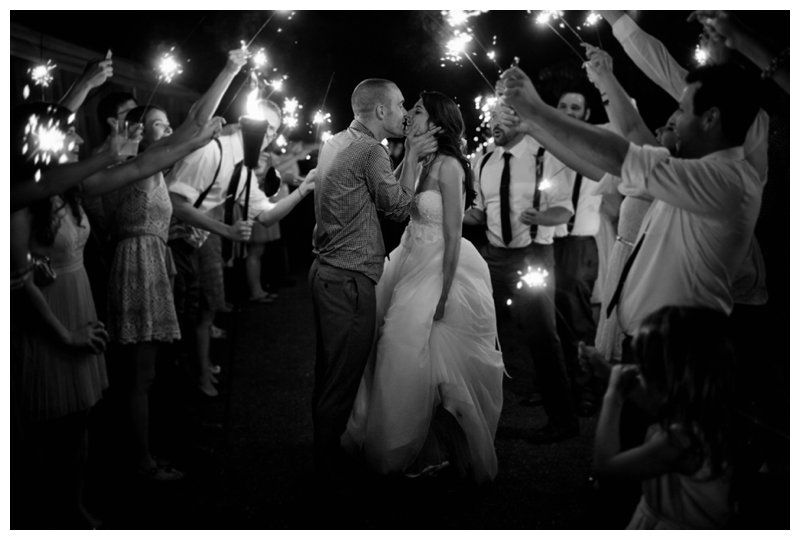 … We wanted to get married in Rob's hometown, a place that is special to us because it's where we fell in love and where we spent most of our free time. As a celebration of that love, we wanted to share some of our local spots with family and friends, so we ordered food from some of our favorite local restaurants. We had Indian food brought from Coromandel, Mexican Food from Hacienda Santa Villa, Pastries from The Pantry, Cupcakes from Sweet Cakes and award winning chocolate chip cookies from Harborview Market.
We made almost all of the decorations ourselves, including the terrarium centerpieces and borrowed a few vintage goodies from our good friends at Black Rock Galleries in Bridgeport, CT. Going the DIY route certainly was not easy, in fact I think it might be one of the most challenging things I have ever done in my life. I can't take all the credit for how everything turned out… everyone helped out a little, including Rob who learned he had natural talent for calligraphy and I'm happy to have had a good team on my side.
I couldn't have done this without the help of my amazing and crafty mother and I'm grateful to have had so much support from both of my parents through the whole planning process.
We hired Double G Events for day-of coordination and we're sure the day would have been a disaster without them, we're happy to have had their hand in setting everything up.
There's an old Italian quote that I told Rob I needed to have painted on a board at our wedding because I've never been so sure of anything in my whole life – It translates to "the heart knows when the search is over"
… and I'm so happy I found that with you, Rob Dobi. This day, August 24, 2013 marks the start of our happily ever after.
– Christina
Back to Blog